We help brands standing in people minds through seamless strategy, creativity and technology.
Driven by customer insight strategy, we always use creativity and technology to deliver contents that align to target desires. Working alongside you to offer the best — through  the brand story, brand identity, brand material and brand experience.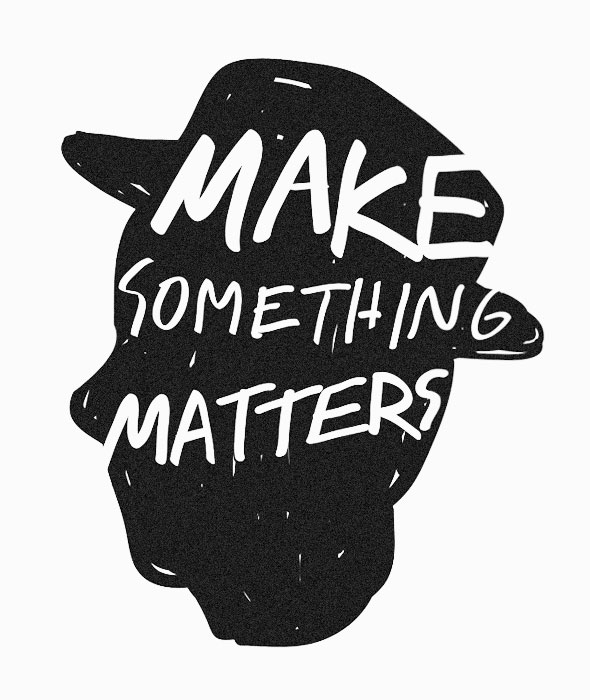 BRAND
STORY
_
We thoughtfully use strategic stories to drive brand creativities to guarantee long term effectiveness.
– Insights & Analytics

– Strategy & Positioning

– Concept Story

– Key Message & Tagline
– Content Direction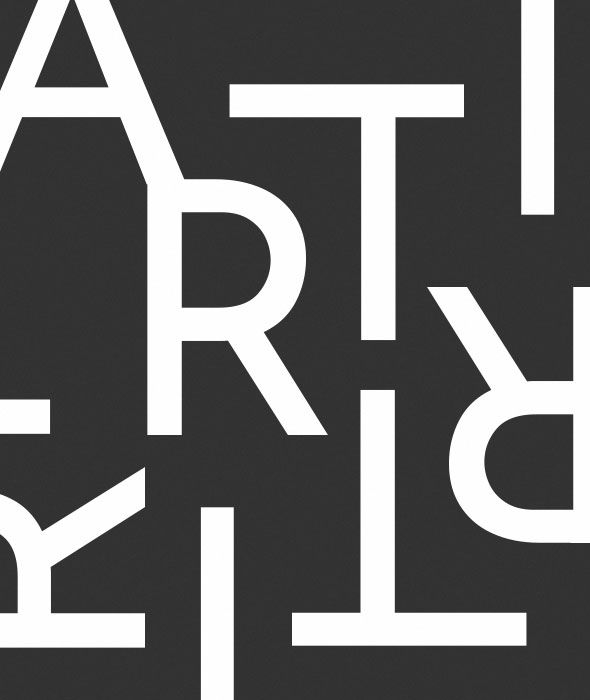 BRAND
IDENTITY
_
We purposefully design unique identities to not only stand out from competitive markets but also stand in customer minds.
– Naming

– Logo & Identity

– Design System & Guide
– Visual Character

– Key Visual Direction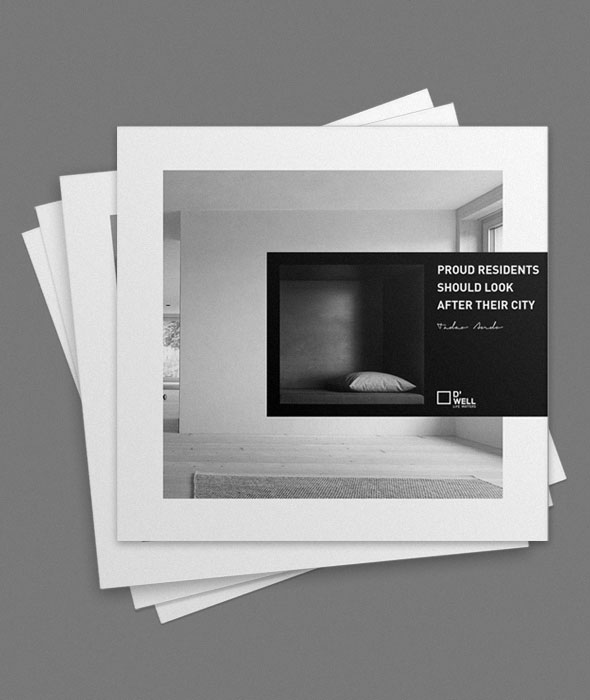 BRAND
MATERIAL
_
We focus on helping brands amplify their messages creatively, fascinatedly, and effectively through all media touchpoints.
– Collateral Design

– Marketing & Sale Tools

– Advertising Design

– Graphic Design

– Environmental Design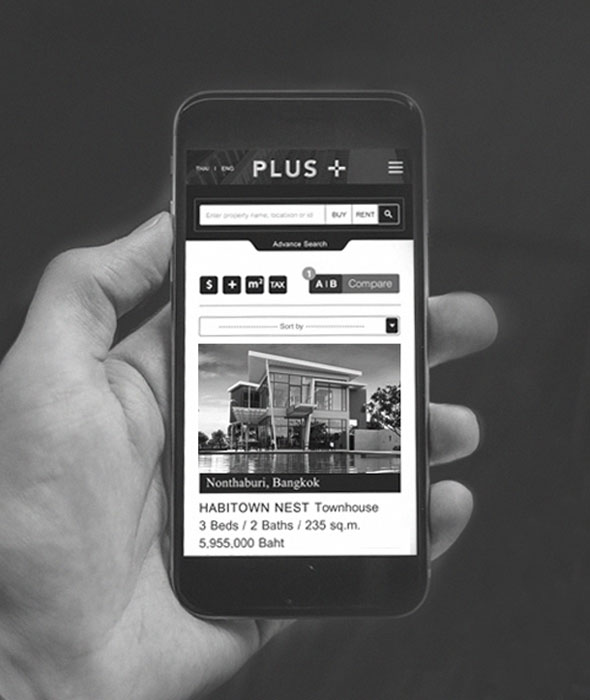 BRAND
EXPERIENCE
_
We love to explore new opportunities and possibilities in creating better experiences that deliver higher value to brands and customers.
– New Media Strategy

– Digital Content

– Interactive Application

– Website Development

– Video & Animation
Lean branding methodology : Fast and flexible strategy.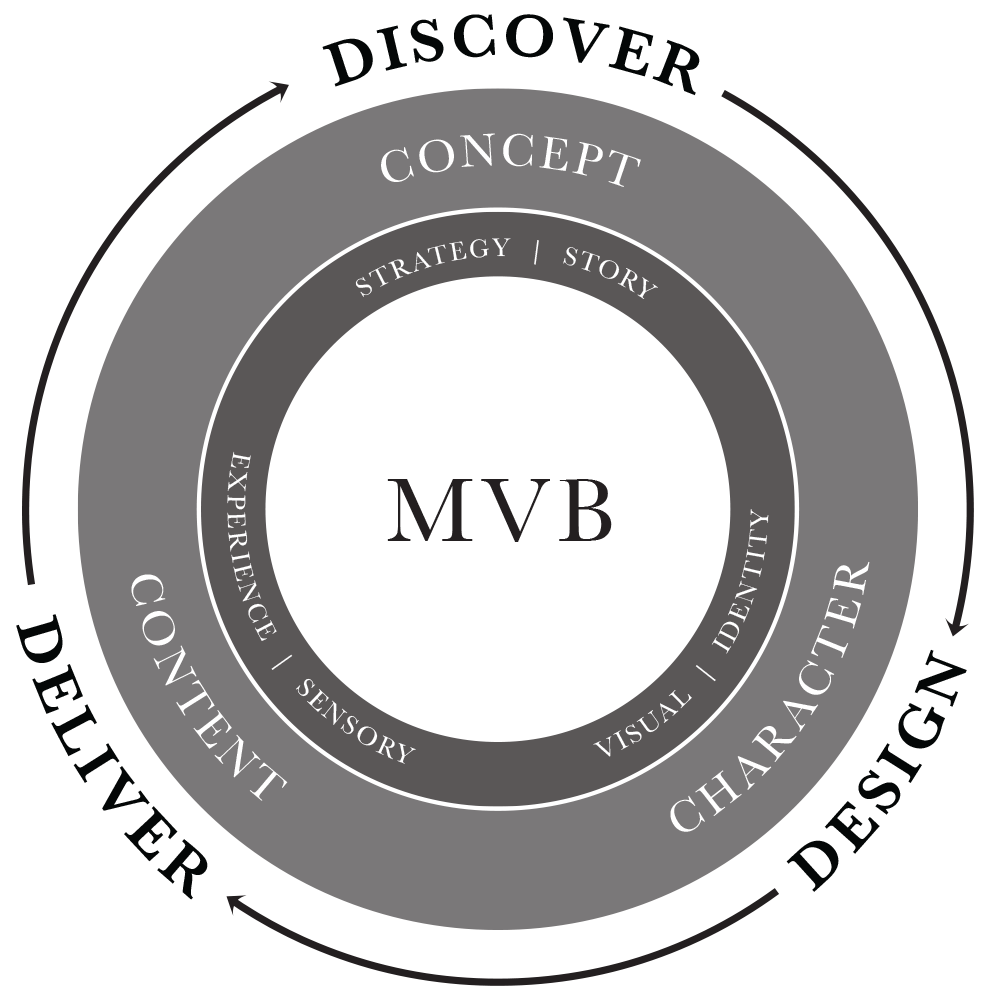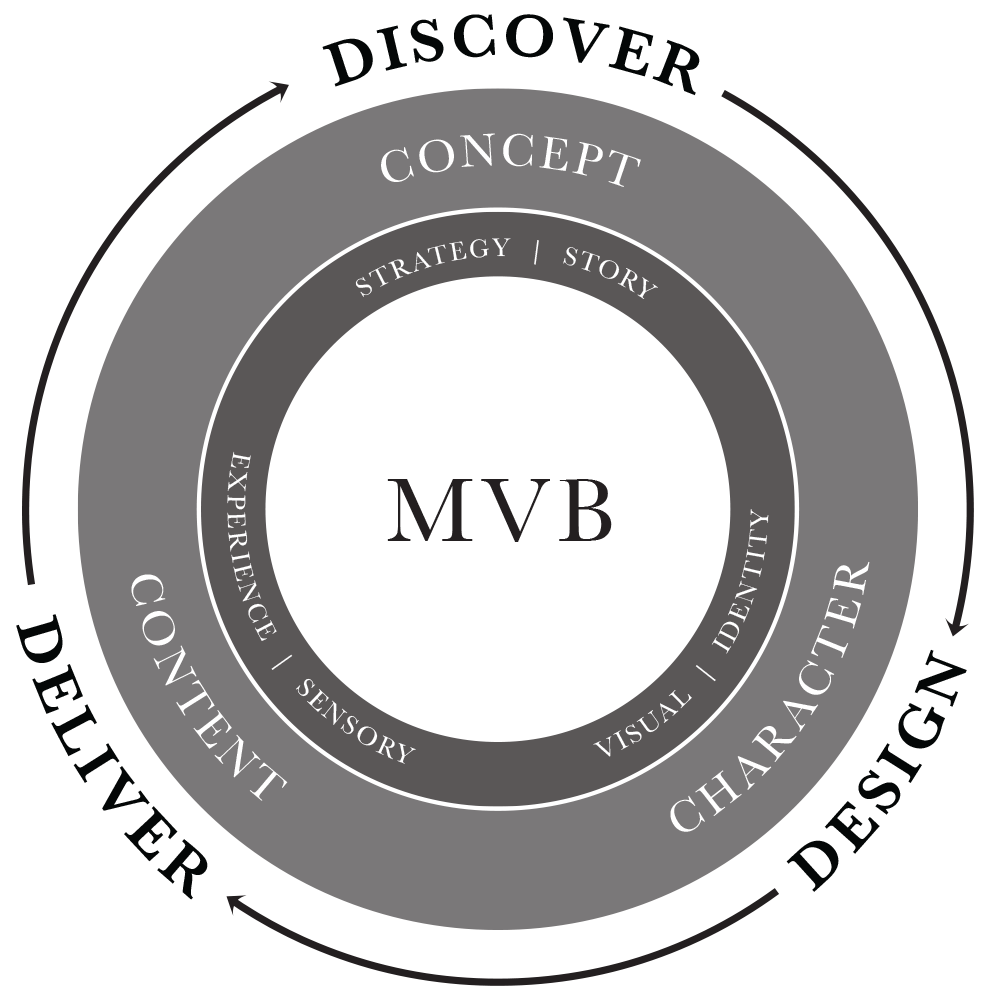 Powered by lean branding concept, our team utilises the Minimum Viable Brand ( MVB ) framework discovering key necessaries and key priorities to build brands that attract to targets rationally and emotionally.
Our people-centric approach focuses on creating a seamless experience and sensation across physical, digital and all communications touchpoints.
Devise Group
-
94 Room 2/4, 2nd Fl. T.Chinawat Thai Silk Bldg.
Sukhumvit 23 ( Soi Prasarnmitr ) Wattana, Bangkok 10110 Thailand